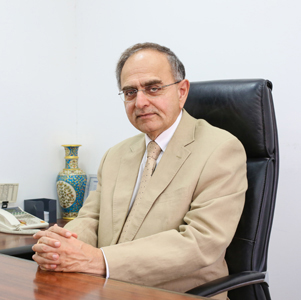 Founded in 1975 and headquartered in Sharjah, United Arab Emirates, Our group has grown from humble beginnings as a trader serving local markets into a leading global manufacturer, marketer and distributor of various building materials for the construction industry worldwide. We are focused on achieving operational excellence, creating high quality, innovative products using our technological resources and human capital, and providing best-in-class service to maximize the satisfaction of our customers.  
We are committed to enhancing the communities in which we operate. We undertake various sustainability initiatives and our processes entails strict adherence to national environmental guidelines and policies.
Today, as the world embarks upon a new era of global economic development, with the help of our well trained workforce, is committed to providing high quality, innovative solutions to best meet the evolving and diverse building materials needs of the United Arab Emirates, the GCC countries and the world at large.